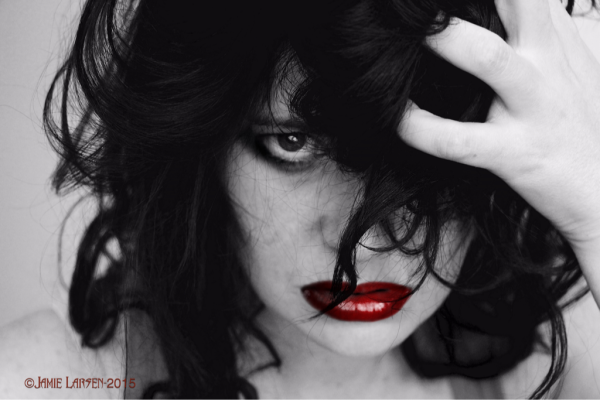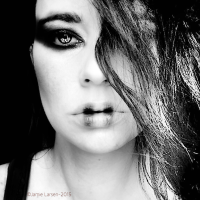 Please follow me on Eyeem! my work can be purchased via eyeem market and getty images!! Truly appriciate your support!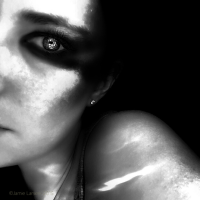 instagram has been an amazing way for me to open up and be myself..i cherish all of those that support me.. find me by user name dreamerjl83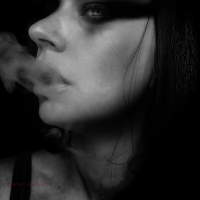 please follow mytruthdreamerjl83 on facebook! a place where i share my work, portraits as well as poetry and quotes!
i am the founder and creator of the instagram hub mytruth_portraits. a place where unique and extremely talented artists can share their work. i believe all artists should be encouraged to express themselves, and i feel we should all support each other. please follow and support your fellow artists @mytruth_portraits